Commercial Grade Dedication
Challenge
Securing the right part for your safety-related application requires careful consideration of nuclear/quality requirements and documentation, plant changes and availability of current manufacturers. Many Original Equipment Manufacturers (OEM) have eliminated their quality programs, streamlined product offerings, and reduced support or are no longer in business.
Thus, it can be a challenge to ensure proper design is maintained, acceptance criteria is met, and rejections/deviations are limited. At the same time, regulatory drivers and increased oversight can increase execution and compliance costs. To address these demands, Framatome is leading the industry with turnkey Commercial Grade Dedication (CGD) product supply that decreases utilities' risks, lowers costs, improves execution efficiency and reduces lead times through economies of scale.
Solution
With more than 20 years of CGD experience, Framatome offers the best value, highest reliability and industry-leading quality in CGD products. Our CGD program is fully aligned with EPRI's latest "Guideline for the Acceptance of Commercial-Grade Items in Nuclear Safety-Related Applications" (2014) and compliant with NQA-1.
Framatome's CGD program has been noted as a strength by industry experts along with being consistently praised for comprehensive and effective implementation by numerous customer audits. Furthermore, the program has been validated as compliant with applicable regulatory requirements and endorsed industry guidance during NUPIC Audits.
The key differentiator is that Framatome utilizes strong strategic agreements with major commercial OEMs to be able to qualify and dedicate products with assurance for use in the nuclear industry. These agreements provide Framatome with proprietary information/design access, as well as access to people and factories for inspections, witness testing, and audits/surveys.
Framatome has successfully applied the commercial grade dedication program across a wide range of products including complex systems and digital equipment.
Framatome provides a single point of contact for product selection, sourcing, dedication and delivery.
We dedicate a large number of commodity and non-commodity items, such as: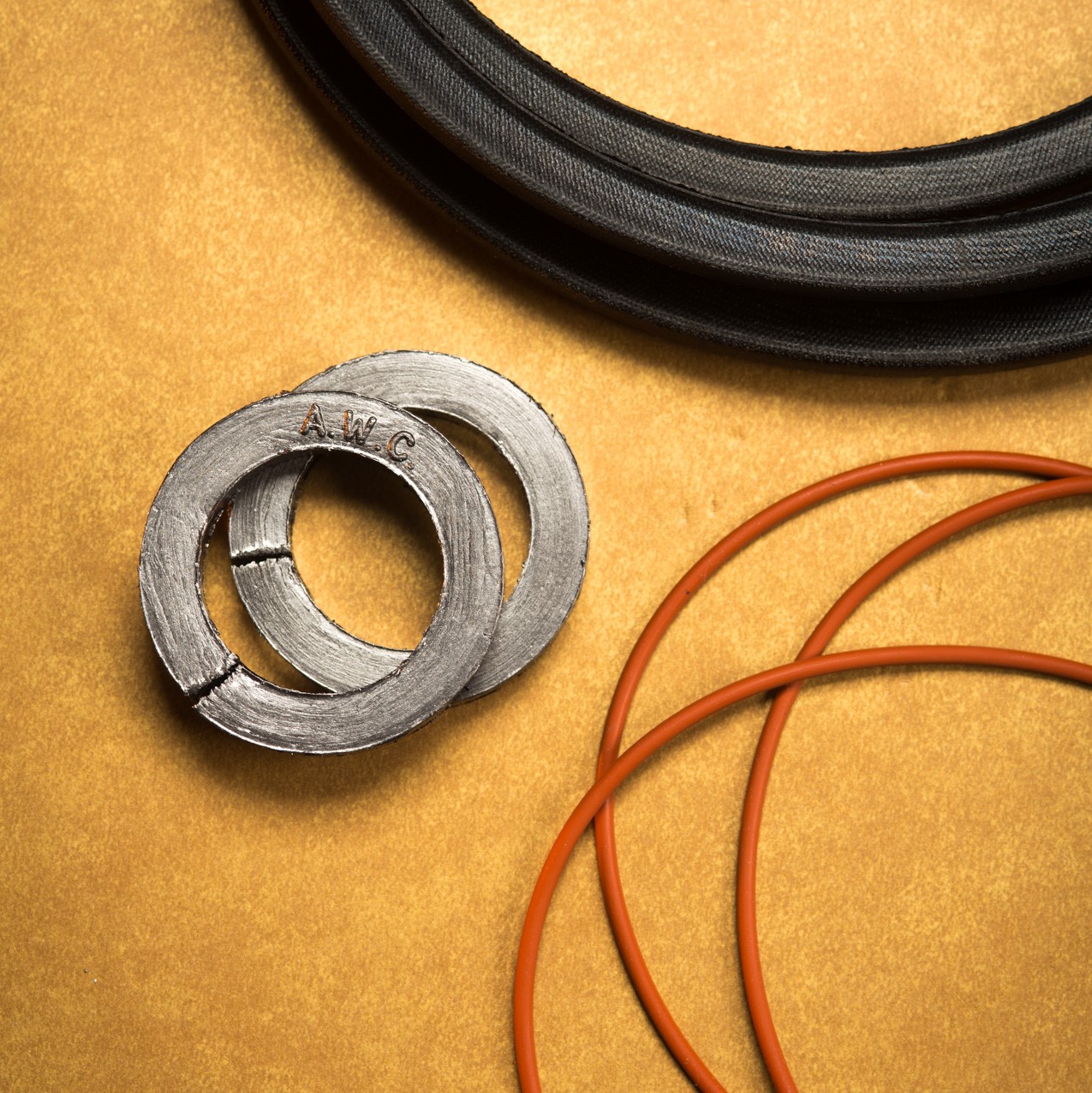 Customer benefits
Decades of plant NSSS experience help customers execute operational excellence with enhanced value
Engineers and technicians knowledgeable and skilled in: equipment qualification, plant design plus electrical, mechanical, I&C products
Facilities, inspection and test equipment, catalog of data/records, resources, and a network of suppliers to maximize capabilities
A global supply chain for bulk sourcing and standardized dedication plans that reduce costs and shorten lead times
Actuators and lever arms
Adapters, connectors, and terminals
Adhesives, sealants, and tapes
Batteries and power supplies
Bearings and bushings
Belts
Capacitors
Cartridge filters
Couplings, fittings, and mechanical
Diodes
Enclosures and panels
Fans
Filters and filter housings
Fuses and fuse blocks
Instrumentation
Lamps
Lighting and fixtures
Low voltage breakers
Lubricants
Medium voltage breakers
Molded case circuit breakers
Motors
O-rings, packing, and gaskets
Overload heaters
Panel boards
Piping, tubing, and hoses
Pumps
Raw materials
Relays
Resistors
Starters / contactors / overloads
Switches and pushbuttons
Valves and regulators
Wire / cable / splices
Many of these products are available in the product section of this website for quick turn-around to meet your immediate needs. If you do not see what you need, please contact us. Framatome is constantly pursuing new products or applications through our R&D, Launch Pad, and Design-Lab programs as well as expanding our supplier arrangements.
Your performance


is our everyday

commitment