Welcome to Nuclear Parts Center 2.0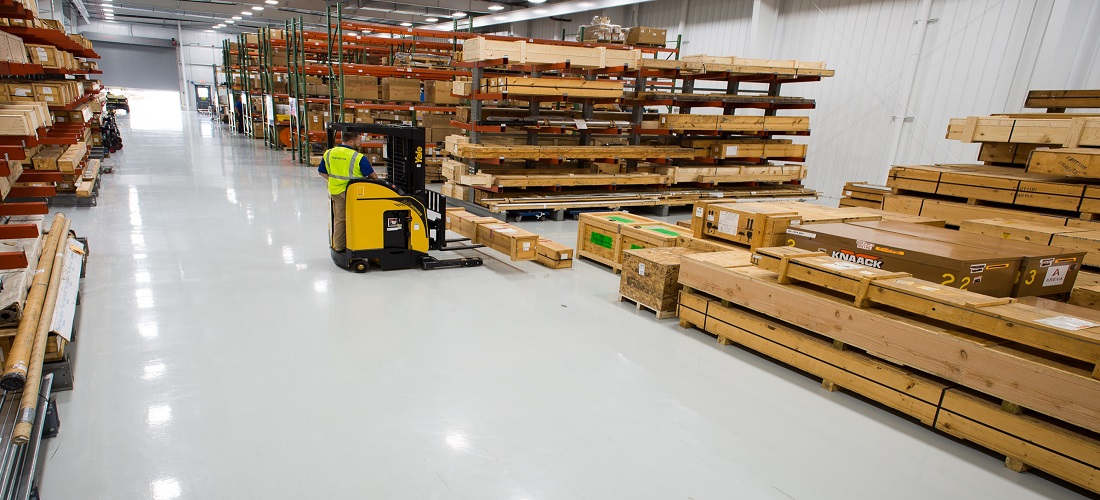 Our Nuclear Parts Center is not only moving to a different location, but we are doing significant digital transformation to our daily processes, and upgrading our customer inquiry system.
As part of our digital transformation, we are developing enhanced user interfaces and features.
The new system is a simple, dedicated and user-friendly platform that:
Gives access to the broadest range of high quality products with improved searching
Provides detailed product characteristics and representative pictures
Showcases updated inventory
Provides a personalized customer experience with custom pricing and applicable Terms and Conditions
Enhances communication during the RFQ process
Allows for additional enhancements to come in future phases.
Please see our Frequently Asked Questions tab for common on questions on process and account set-up.

I invite you to watch our new Nuclear Parts Center video, which is an overview of our mission to provide the broadest range of high-quality products, delivered on-time and with world-class customer service. Please click here to access the video on YouTube.